About Us
---
We are a travel company with head offices in Belpasso - a delightful little town on the slopes of Etna Volcano - and a branch office in Catania, with a dynamic and experienced team (our most senior member has been working in tourism for almost 30 years).
Inspired by our own love of Sicily, we all strive to provide you with an unforgettable experience of our island. Here you can find tours and accommodation ranging from 5 star hotels to comfortable Bed & Breakfasts, charming villas, country houses and authentic farms. Those with a love of adventure will enjoy trekking, paragliding flights or motorbike tours. Gastronomy lovers will savour the aromas and flavours our oenology-gastronomy tours and discover many excellent wines. Those who love to cook will enjoy the experience of our fun and interesting cookery classes.
If you have a particular interest or special event to celebrate, we are ready to place our extensive skills and experience at your service.
Buongiornosicily also blesses the love: we will organize your wedding holiday, dealing with legal paperwork, organizing the ceremony (civil or religious), and arranging everything you need to make this your perfect wedding day.
We work with groups and individuals, taking care of groups and individual requests. We also provide the traveller with specific services, such as local guides, transfers, etc.
But above all: every guest is unique and important to us. We focus on offering our guests the best.
Our group: since 1986, travel together

Tour Operator Sicily Incoming

---

Travel agency

30 years of experience and professionalism at your service

---

B&B in Catania

the comforts of a superior three stars hotel, the price of a bed & breakfast !!

---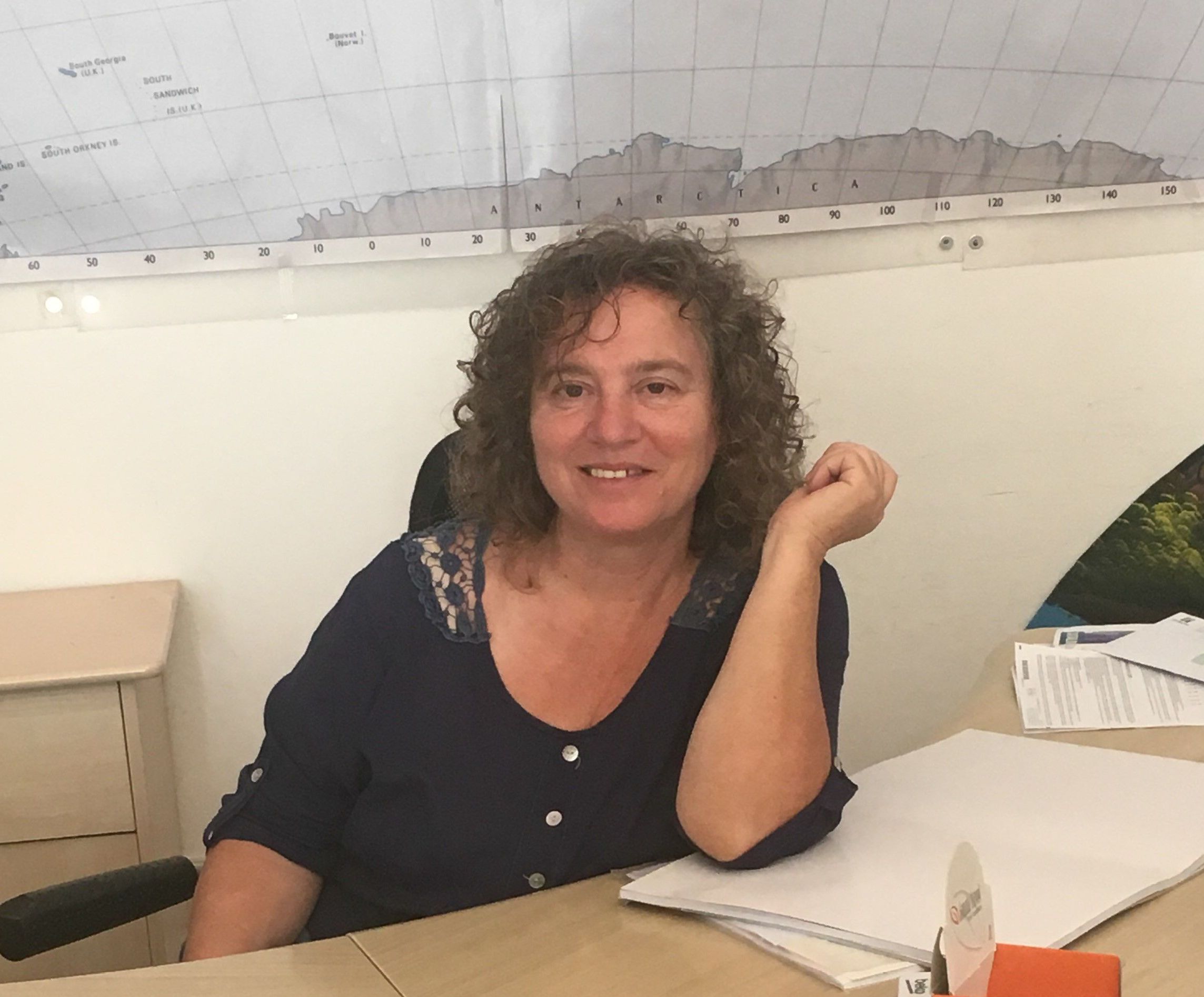 Pina Motta
General Manager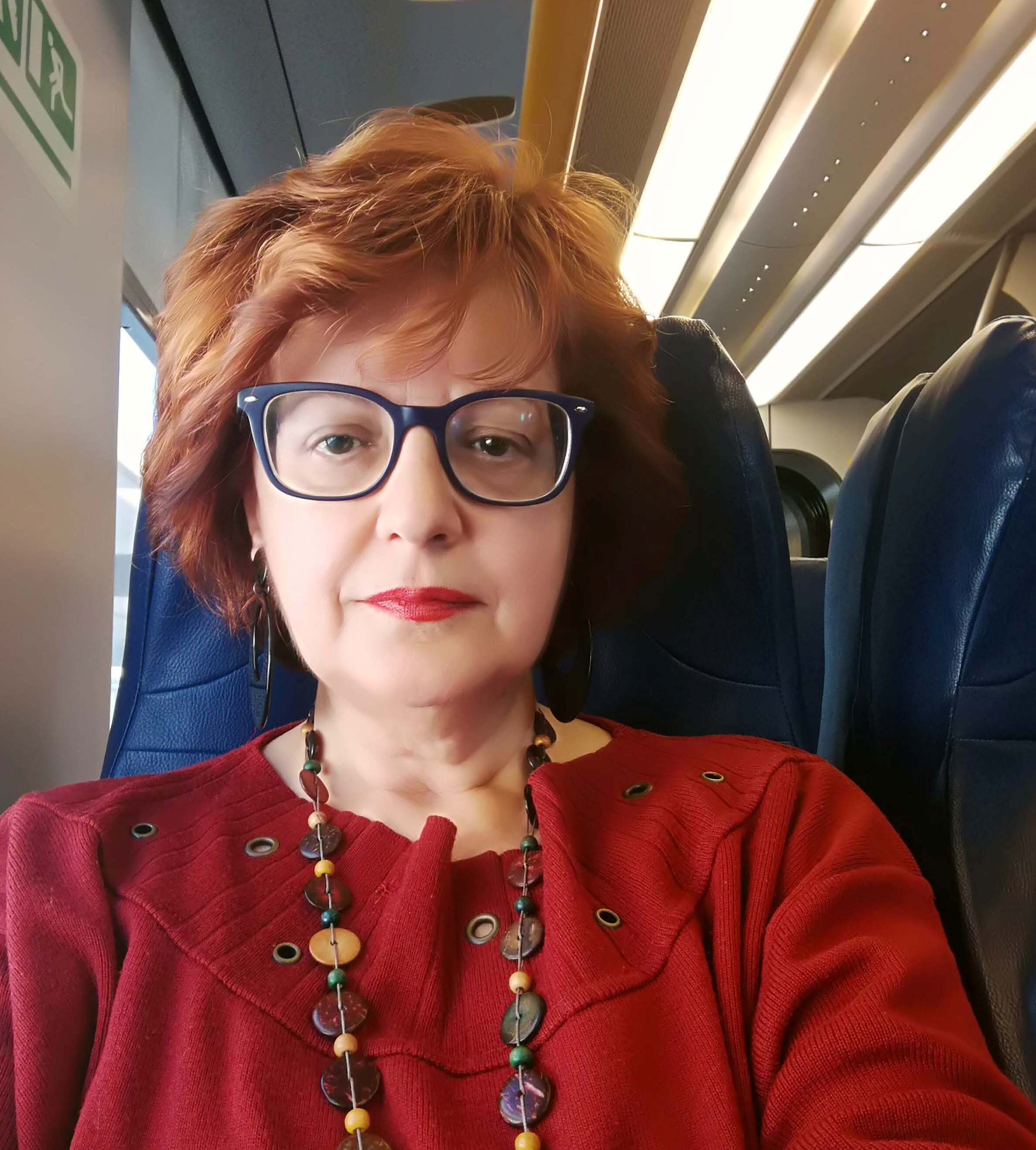 Enza Venezia
Incoming manager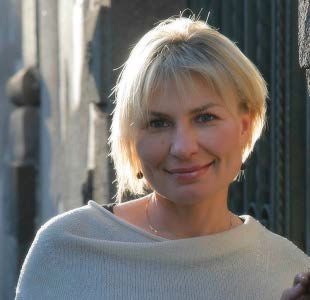 Janna Malschi
East Europe and Russian marketing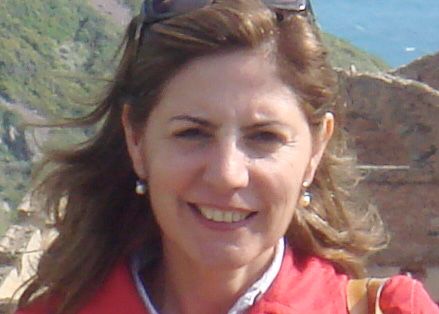 Aurora Patti
Marketing e comunicazione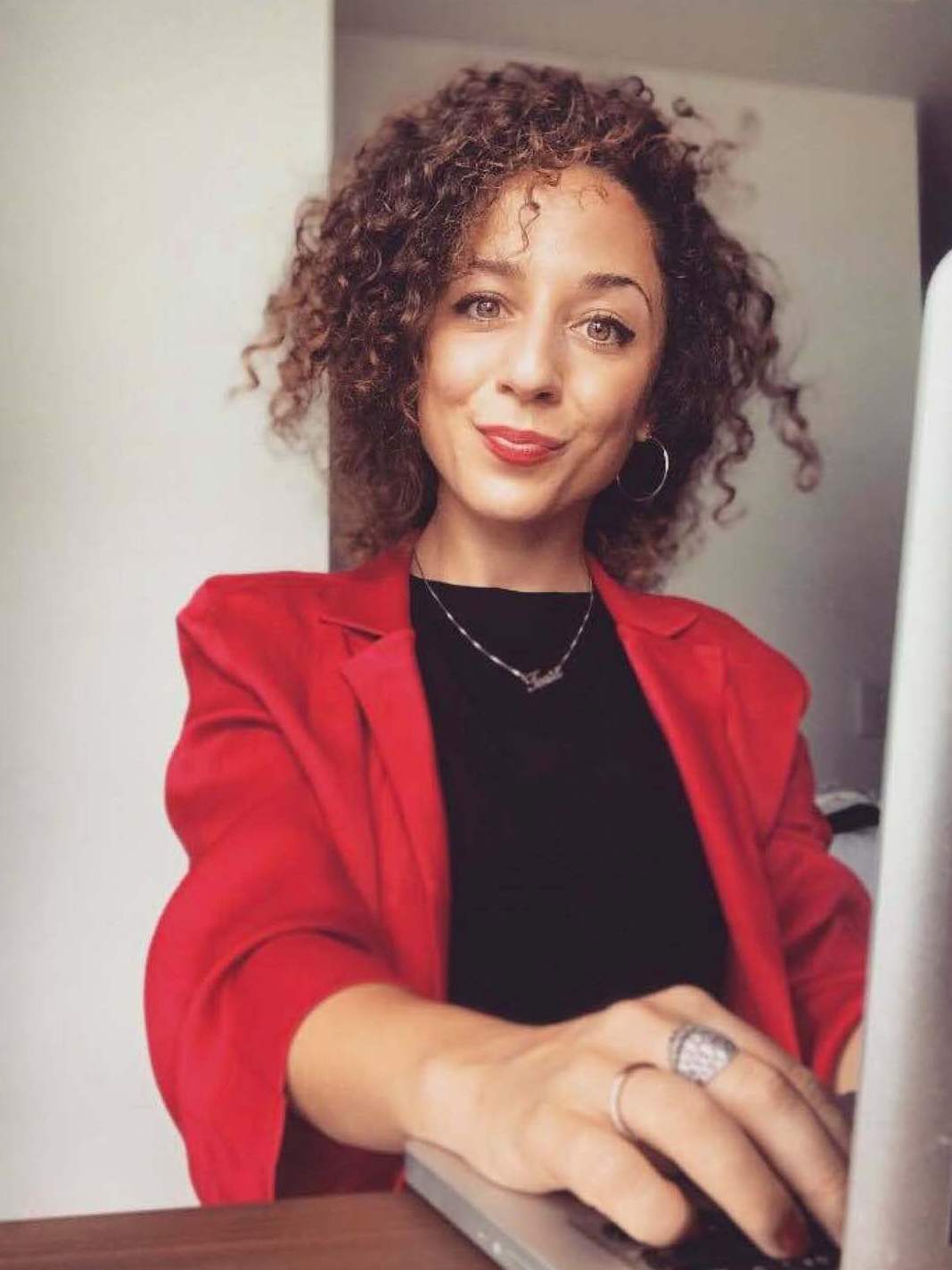 Antonia Motta
Product Manager Japan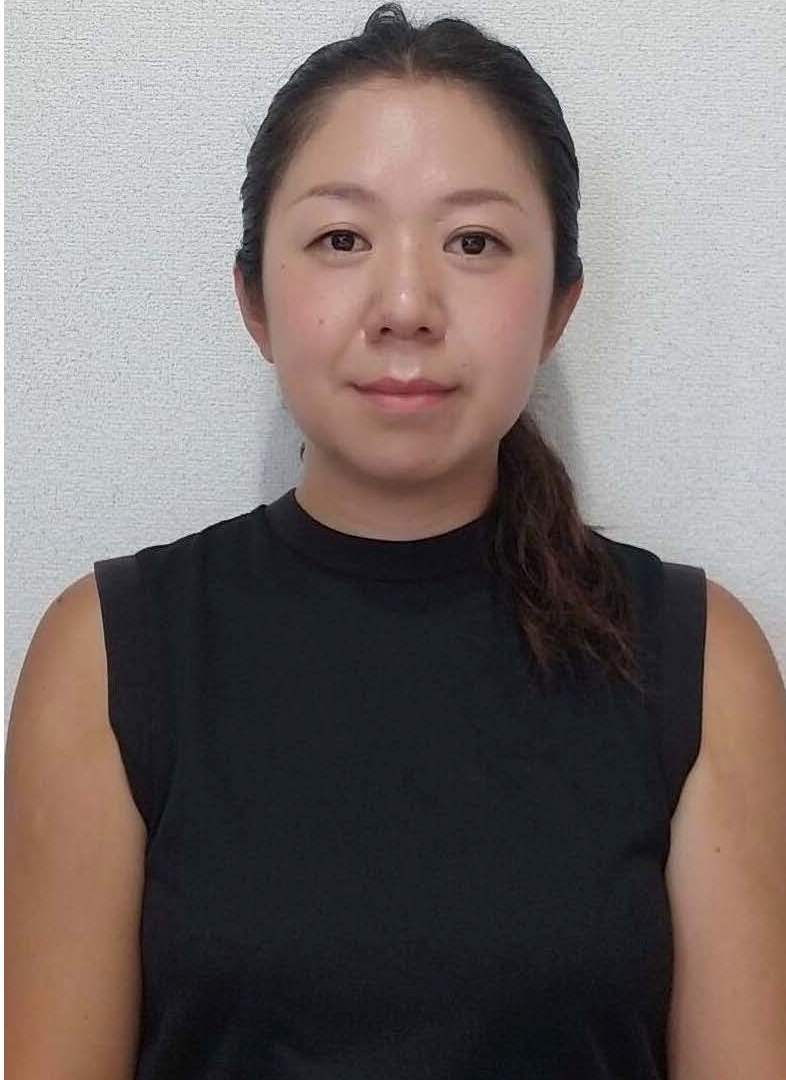 Chansoon Fukui
Product Executive Japan
Buongiornosicily gives you the unique and unrepeatable emotions that you never forget